The Covenant and Fund
Armed Forces Covenant Fund Trust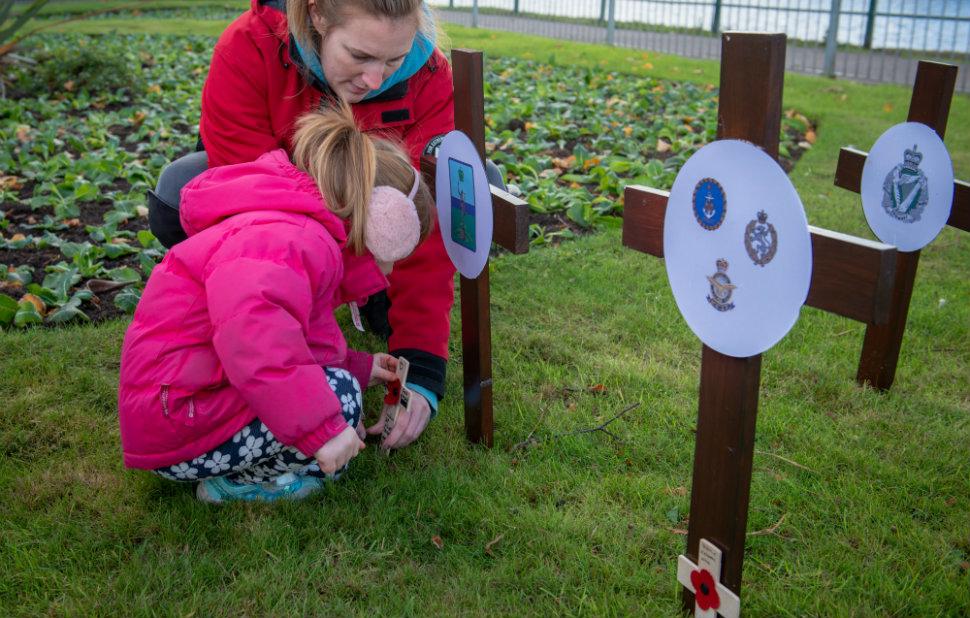 The Armed Forces Covenant Fund Trust receives £10 million per year from the Ministry of Defence to support the Armed Forces community through a series of grant programmes.
The Armed Forces Covenant Local Grants programme awards grants of up to £20,000 for projects that meet their guidance. Read the Local Grants Guidance for applicants to find out if your project might qualify; the key priorities are that the project helps to integrate armed forces and civlian communities or will deliver valuable local services to the Armed Forces community.
The Armed Forces Covenant Fund has supported local projects in Moray and Highland with grants totalling almost £800,000 over the last 6 years ranging from new play equipment at a school to provision of boats for sea cadets.
Read about successful projects that have been awarded a grant under the local grants programme.